WELCOME TO ELLIS GUITARS AUSTRALIA
Ellis Guitars Australia blend traditional old-fashioned handcraft with the latest technology to produce sweet sounding instruments.
Ellis Guitars is proud to be Australian owned and operates from Western Australia.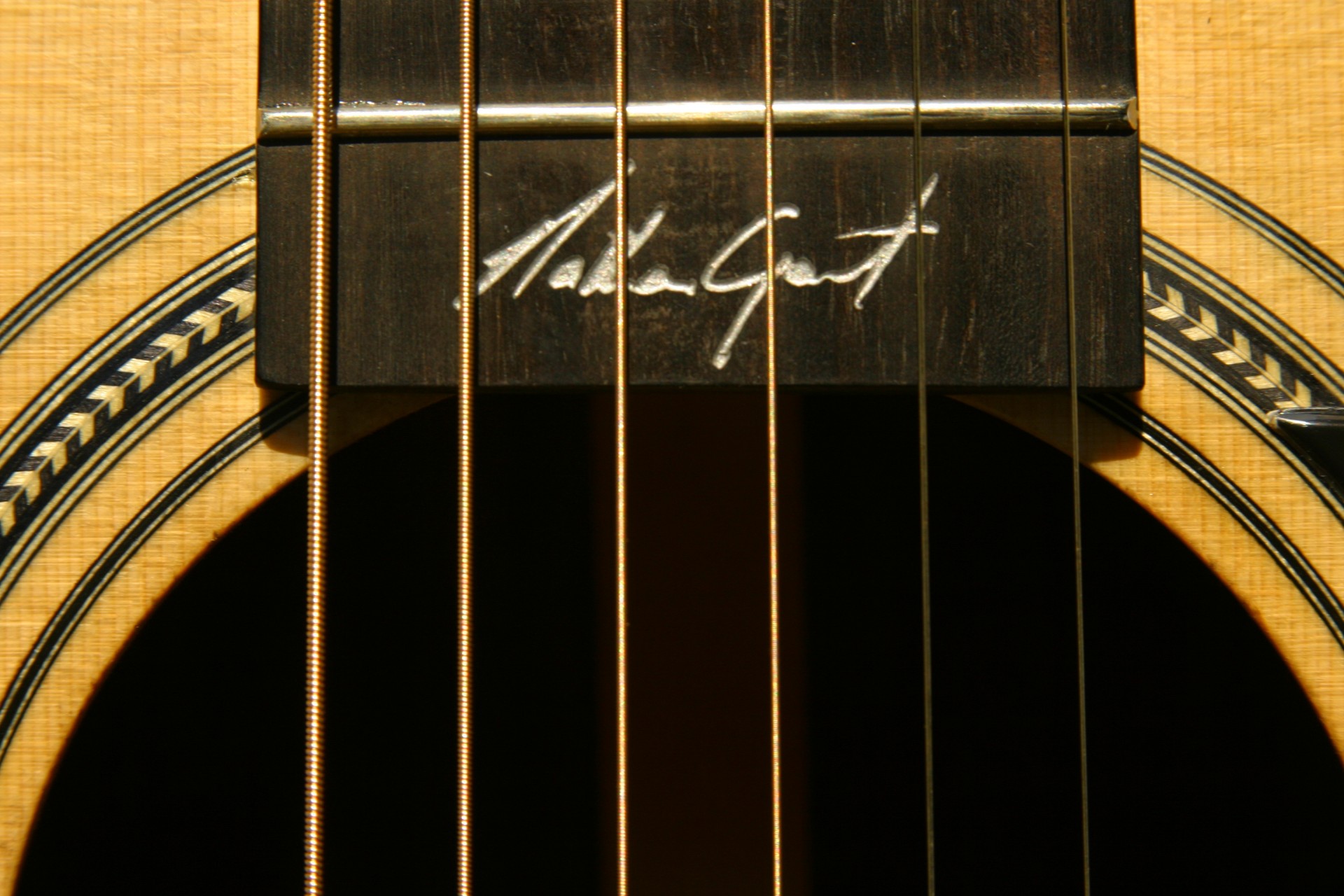 ellis Nathan Gaunt Signature NGOOO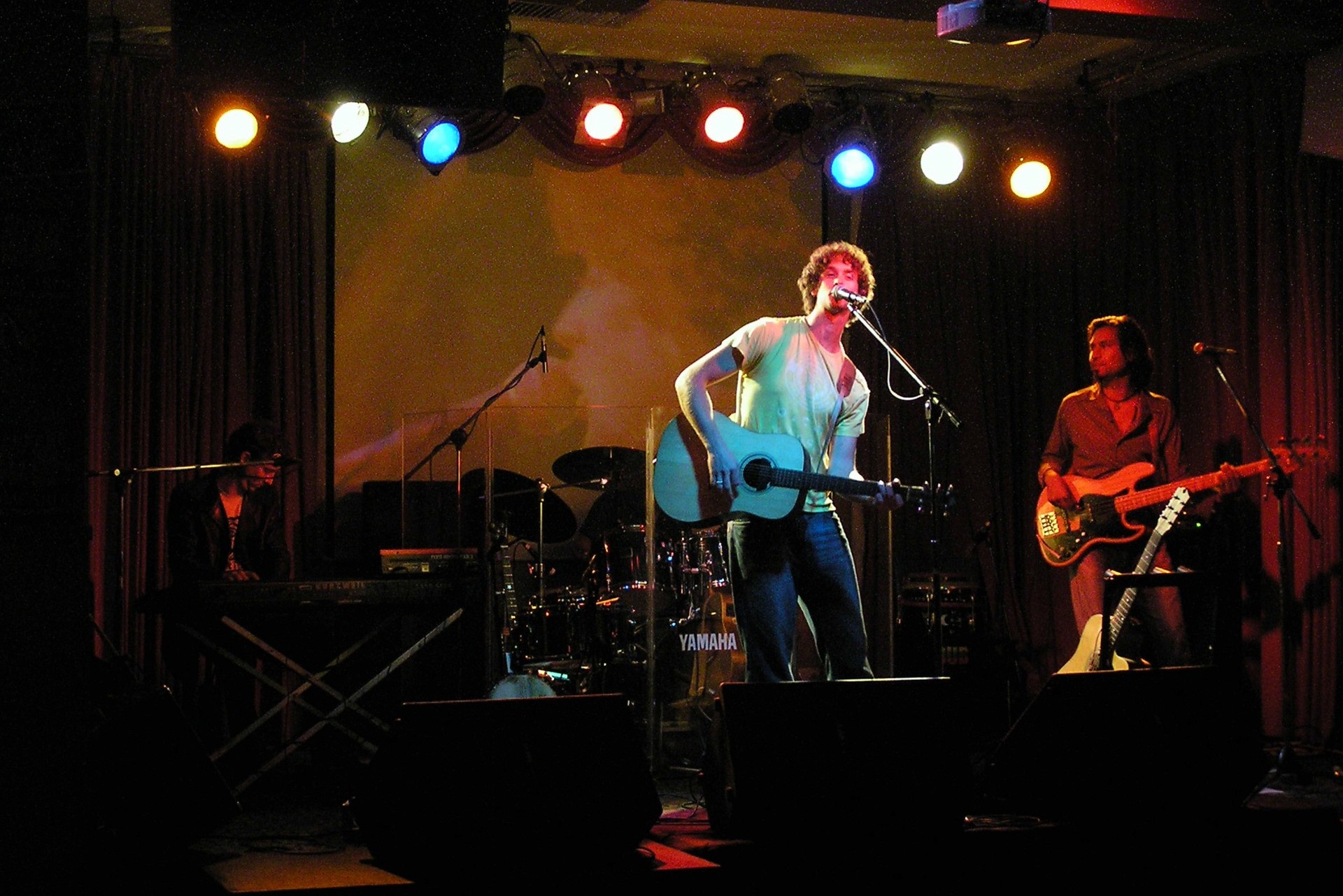 Dave Mann with ellis Dreadnought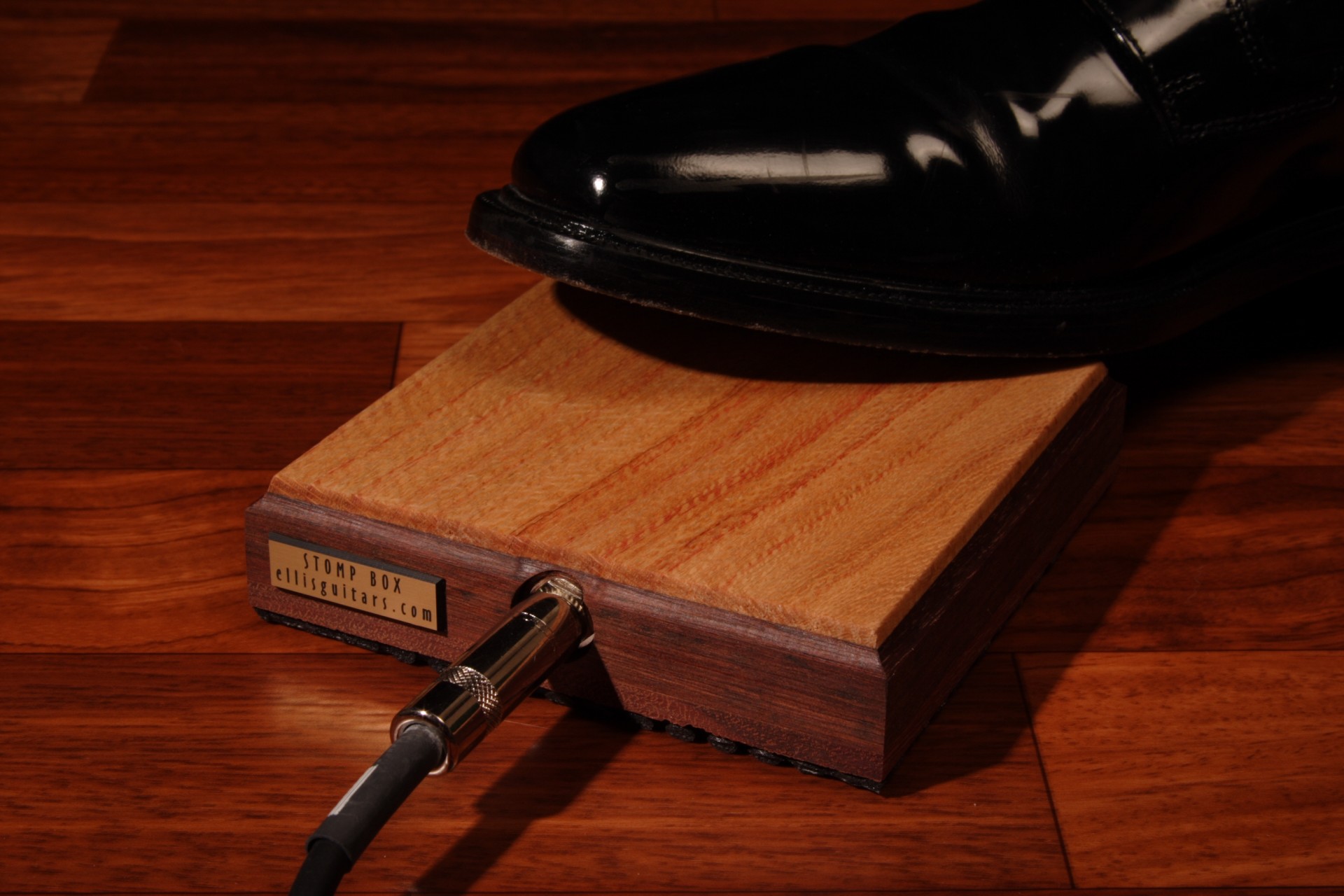 ellis Stompbox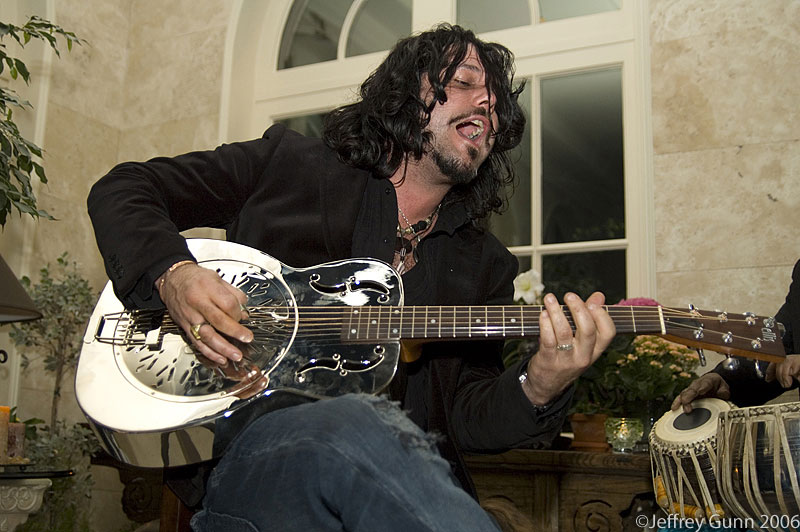 Jeff Matin ellis Resonator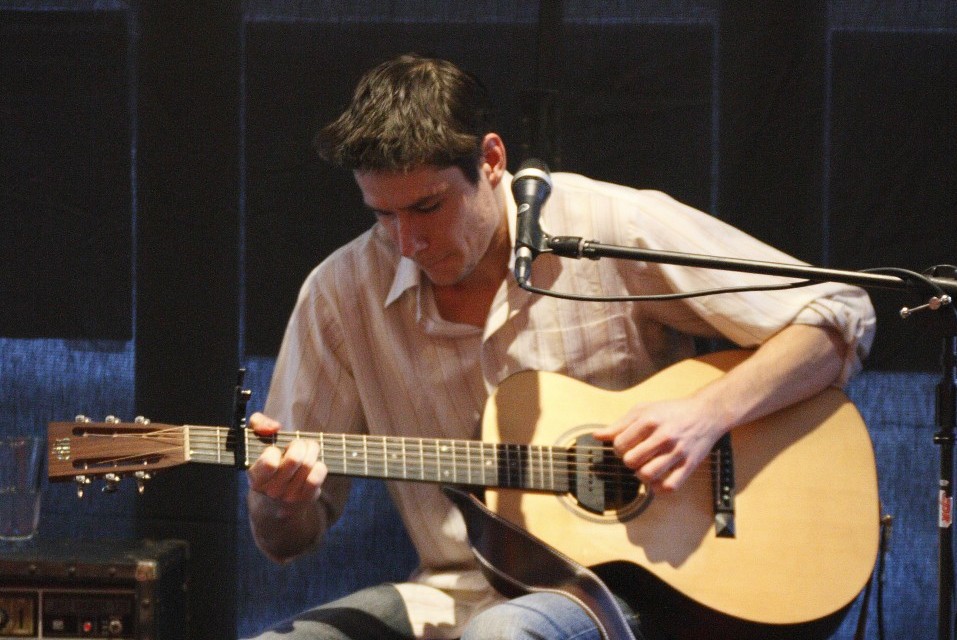 Craig Sinclair ellis 14 fret OM Left handed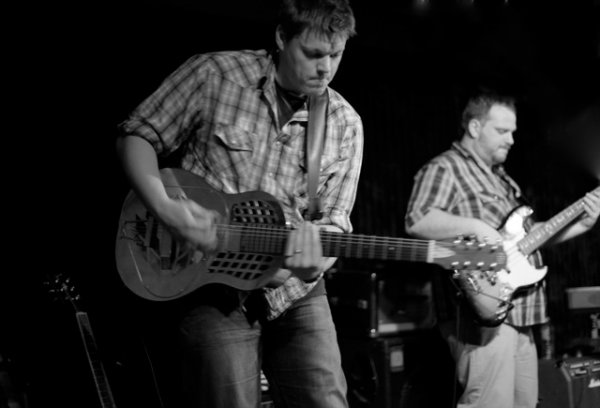 James Michael Thompson and ellis Resonator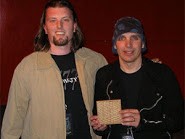 Andrew Ellis, Joe Satriani and ellis Stompbox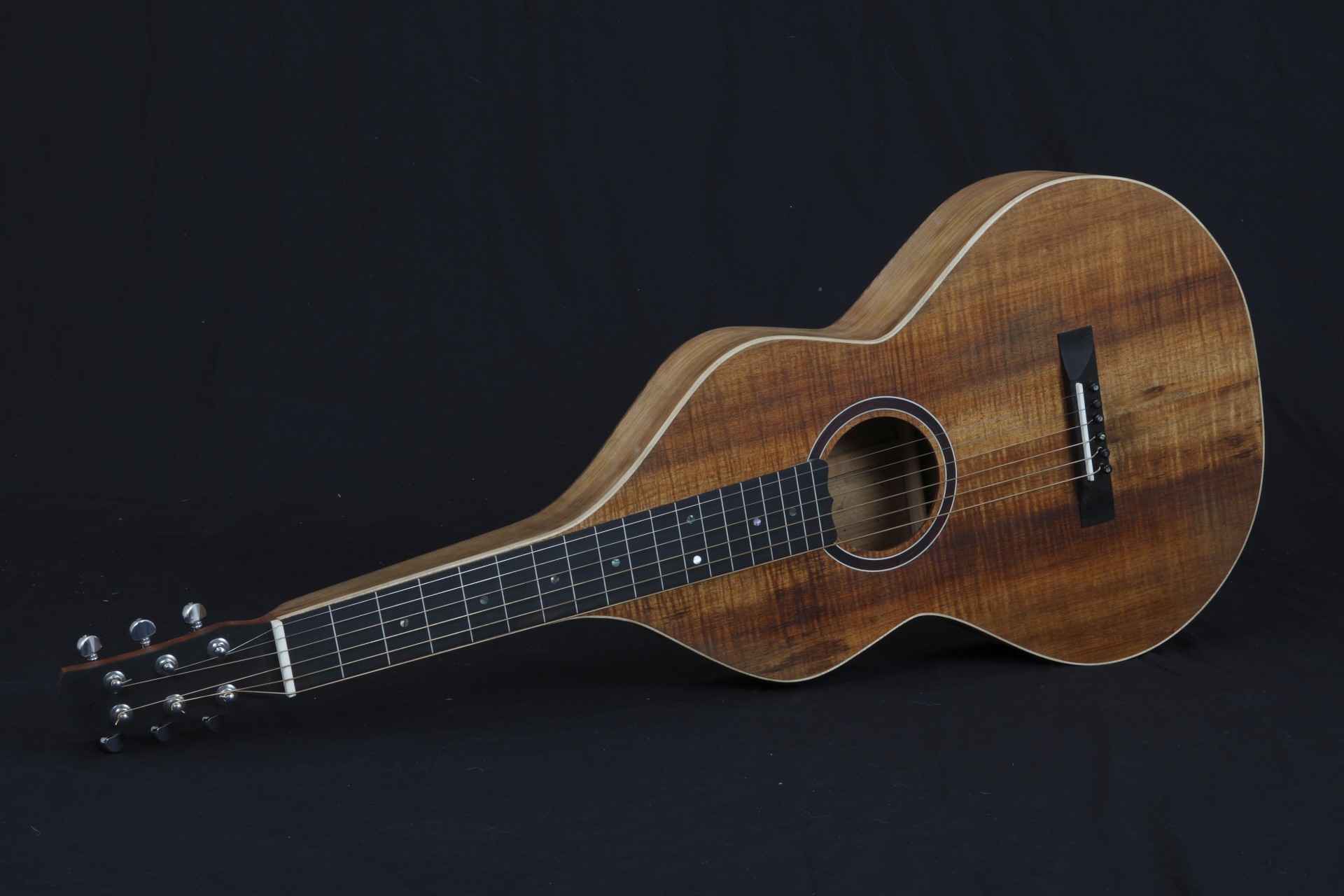 ellis Weissenborn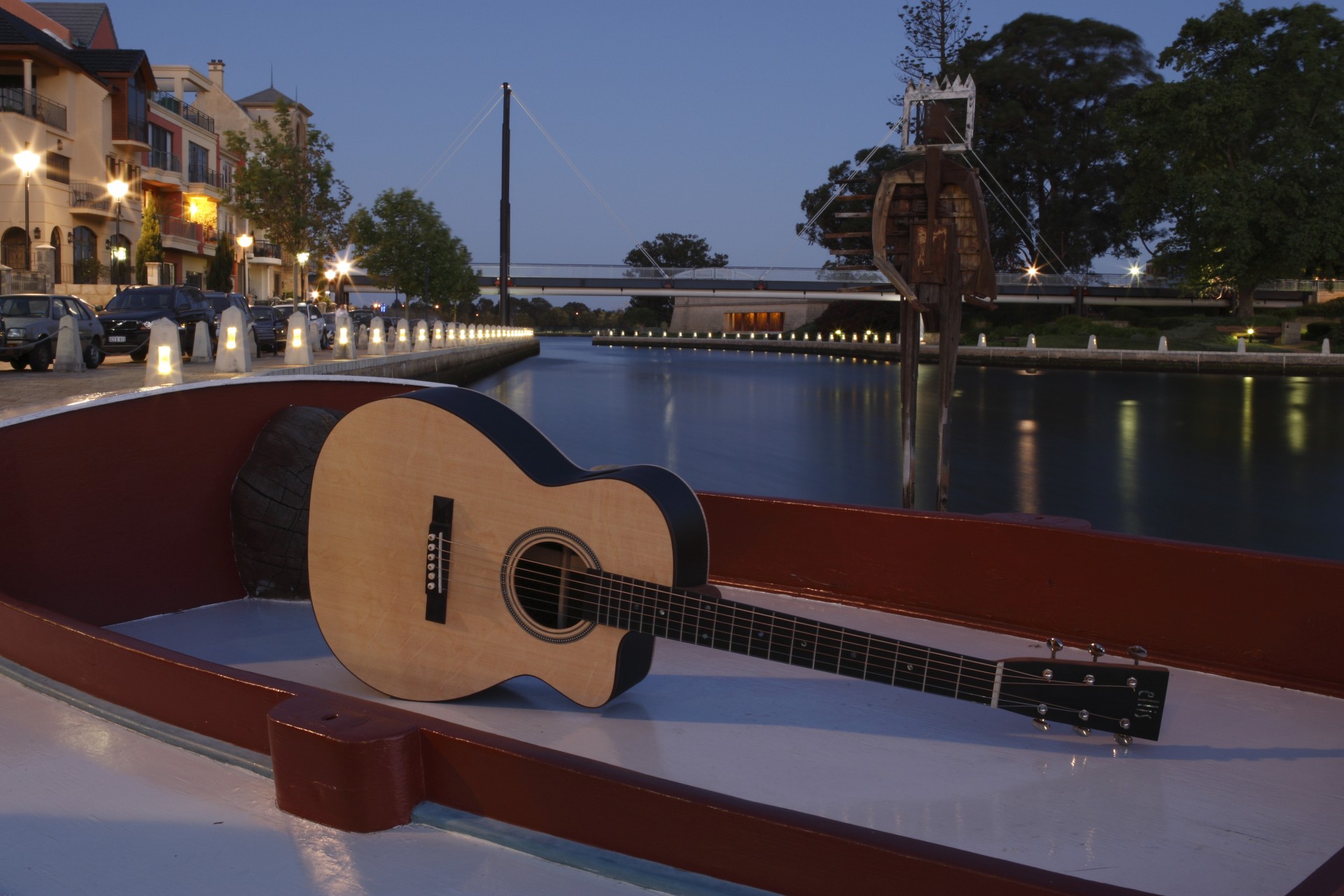 ellis African Blackwood OM Cutaway
Dave Capper plays his ellis OOO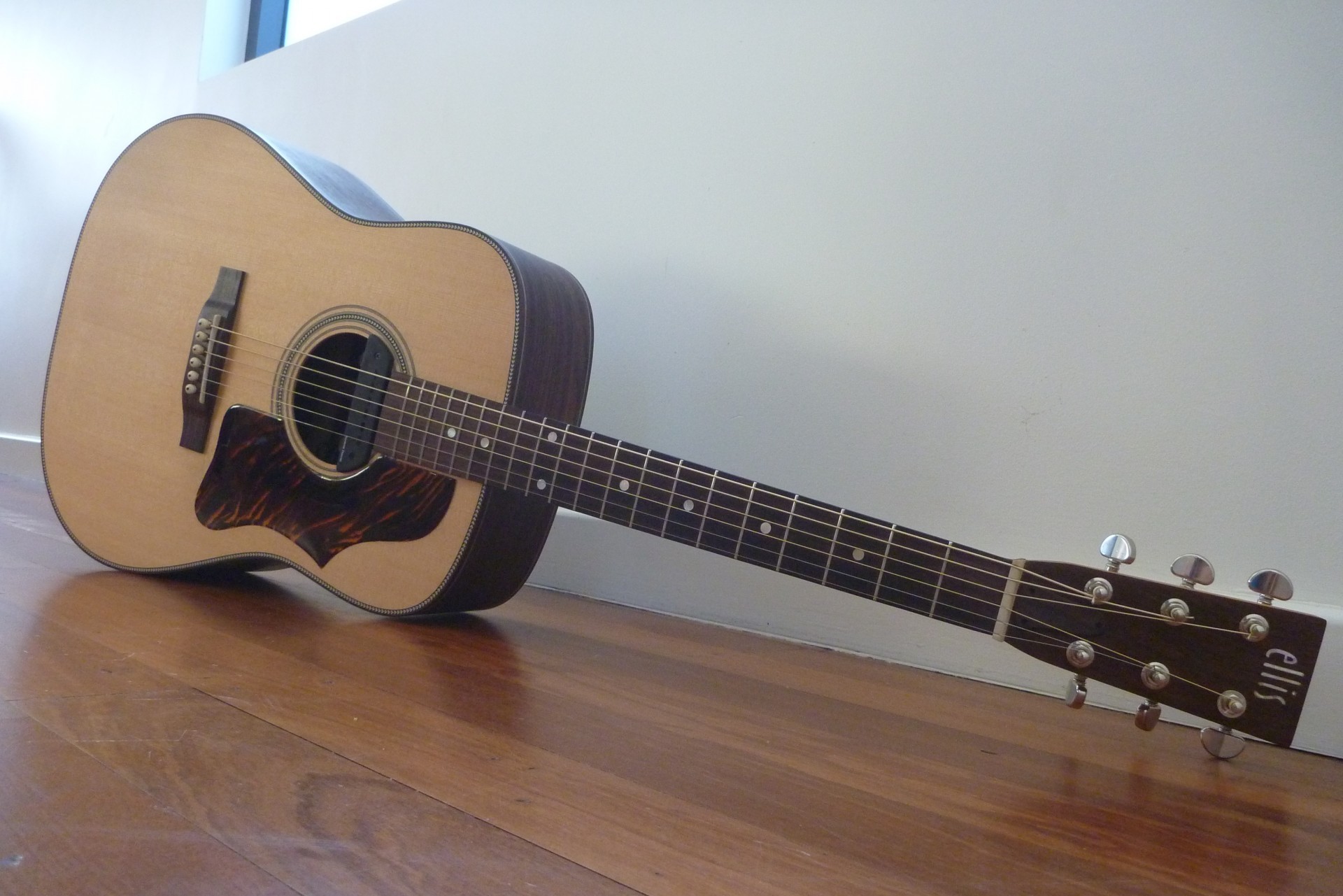 ellis Dreadnought
Ellis Guitars Australia
For over 10 years Ellis Guitars has been hand crafting acoustic guitars and stompboxes.Located in Perth Western Australia, Ellis Guitars has gained recongnition with both local and international musicians.
Our guitars are crafted using a combination of international timbers renowned for acoustic and sound-producing qualities, temperature and humidity controlled environments, attention to colour matching and design. Our patient awareness of the delicate processes of manufacture including wood tuning, thicknesses, bracing and finishing techniques guarantee beauty and quality.
You can choose from one of Ellis Guitars' standard models - triple O, OM or Dreadnought or have one custom made.
The Ellis Guitars Acoustic Stompbox is the original wooden stompbox hand crafted by Ellis Guitars from the best Australian and international timbers.
You can choose the original or mini size and both sizes come in a variety of timbers.
"Guitars, Stompboxes and finely honed sense of the individual are what Andrew Ellis peddles. So why buy an Ellis Guitar? I think Nathan Gaunt sums it up best. 'He's very open to people's ideas of what they want in a guitar, and he's very clever in the way he adjusts the guitar to achieve the sounds that people are after. I think that's what makes his work so desirable – he customises his work a little bit for everybody, and you get something that's truely yours.' "
Carlisle Rogers Australian Guitar Vol 55
Ellis Guitars Australia
Ellis Guitars Australia is proud to introduce the new dreadnought model.
Contact us to make this sweet sounding guitar your own