About Ellis Guitars and Andrew Ellis      
You have entered the gateway to the world of acoustic guitars and stompboxes ellis guitars style.
Make a selection to navigate to more information on Ellis acoustic guitars and stompboxes as well as head luthier and guitarist Andrew Ellis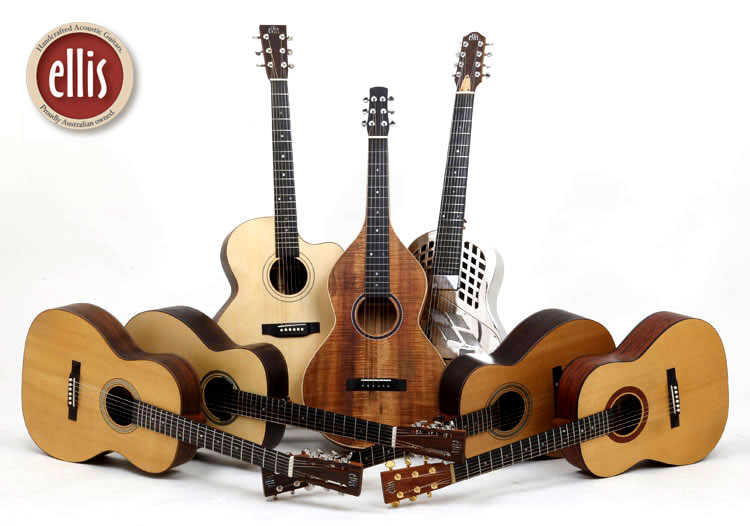 Introducing Ellis Guitars and Stompboxes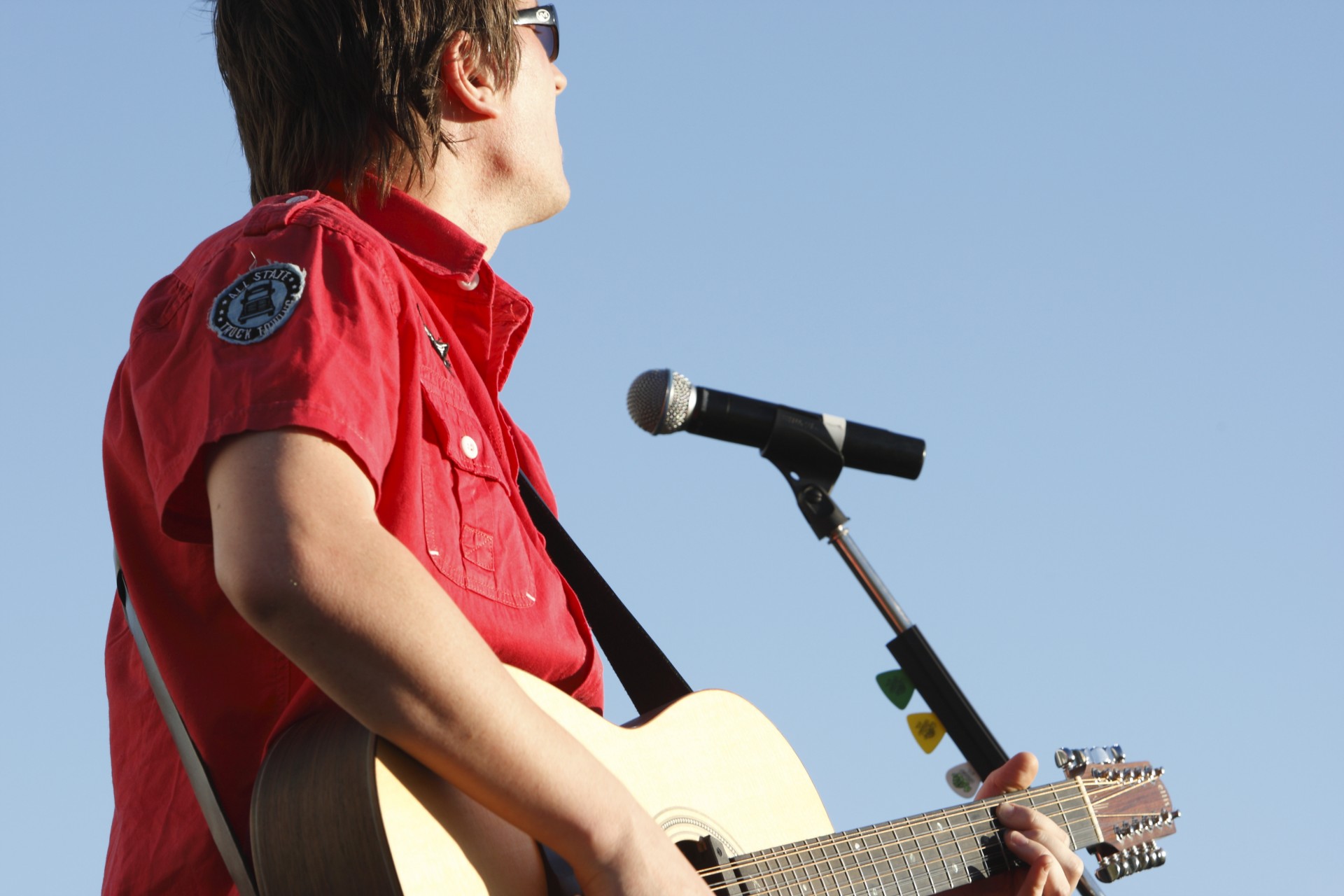 Andrew Ellis – Luthier and Guitarist
View More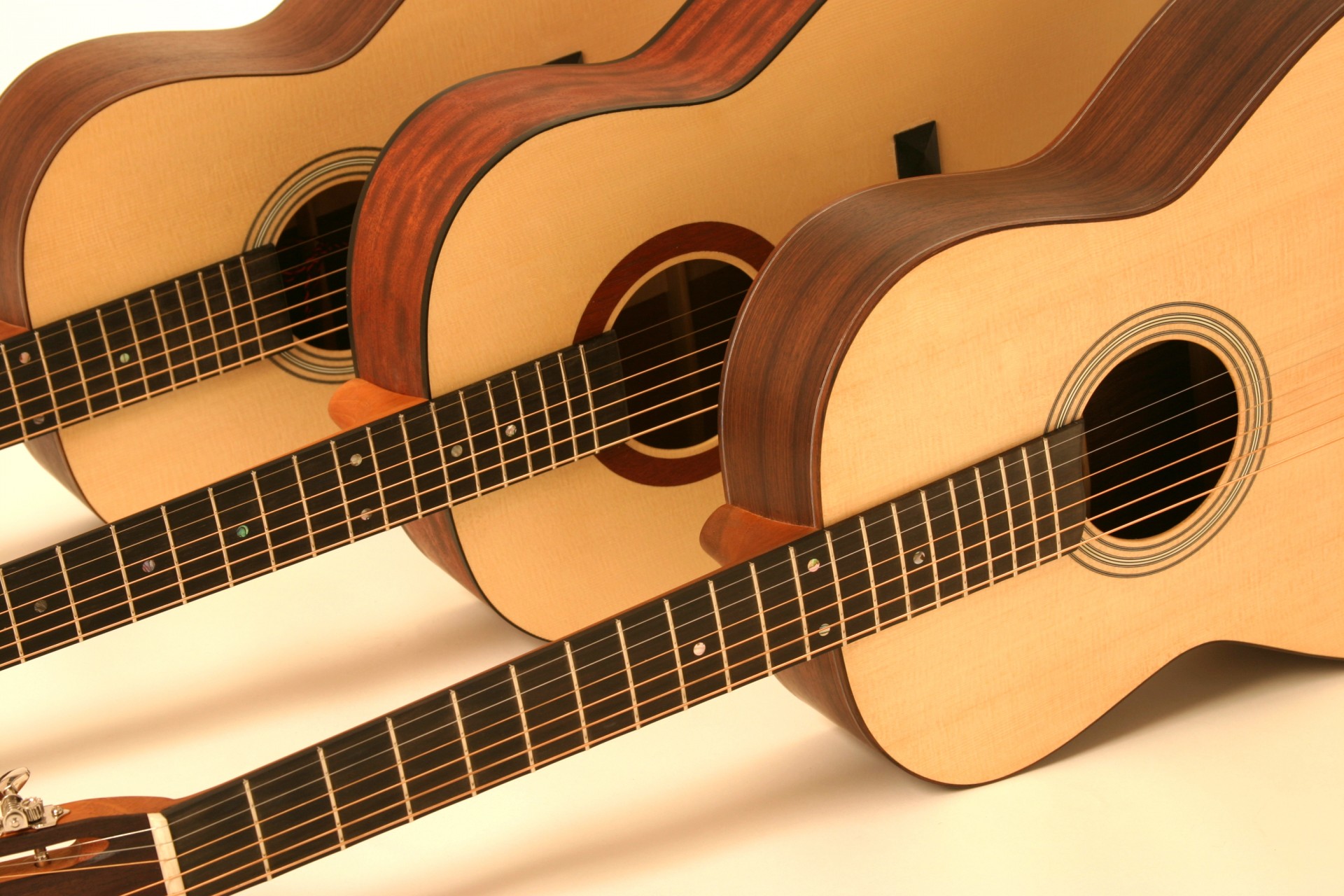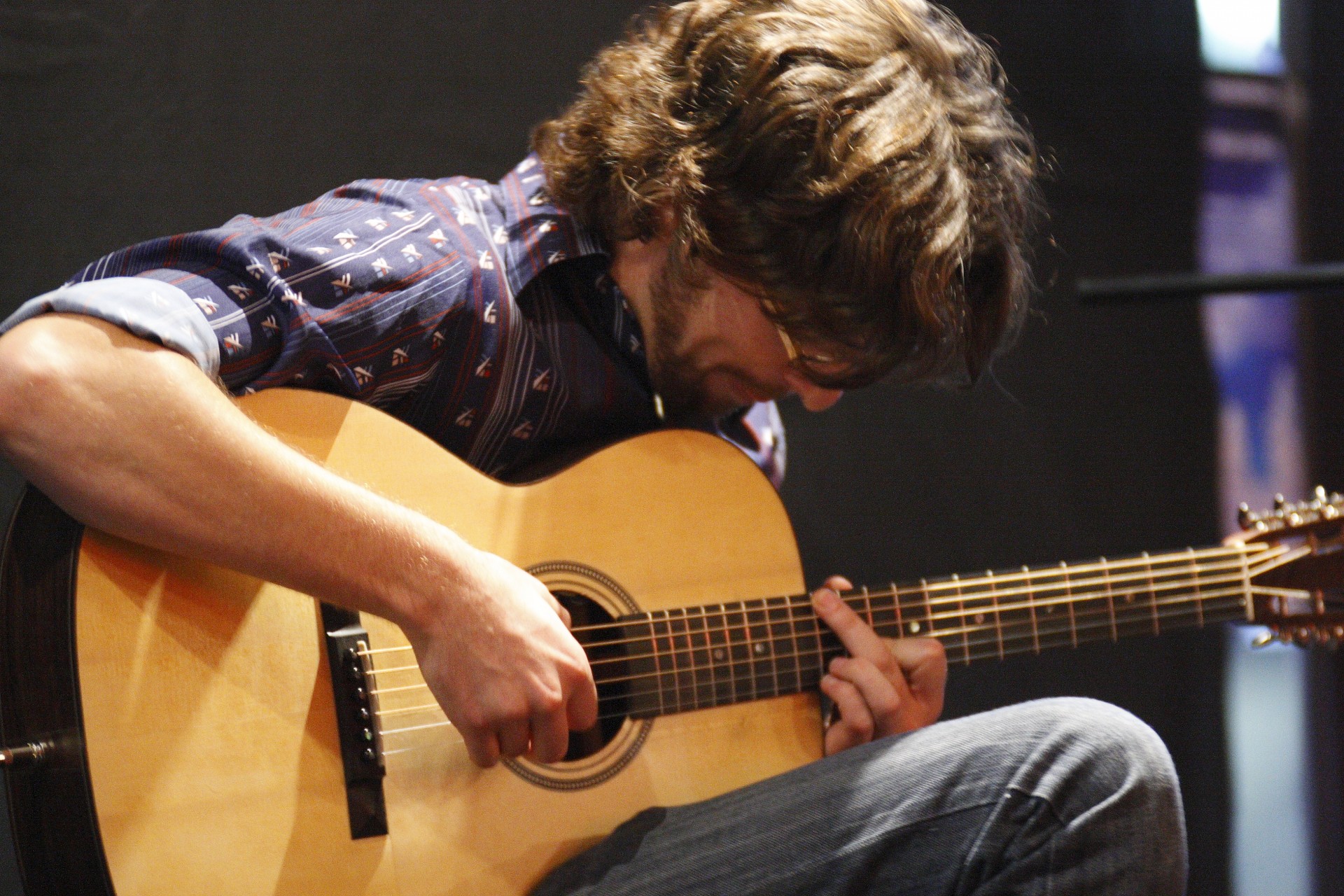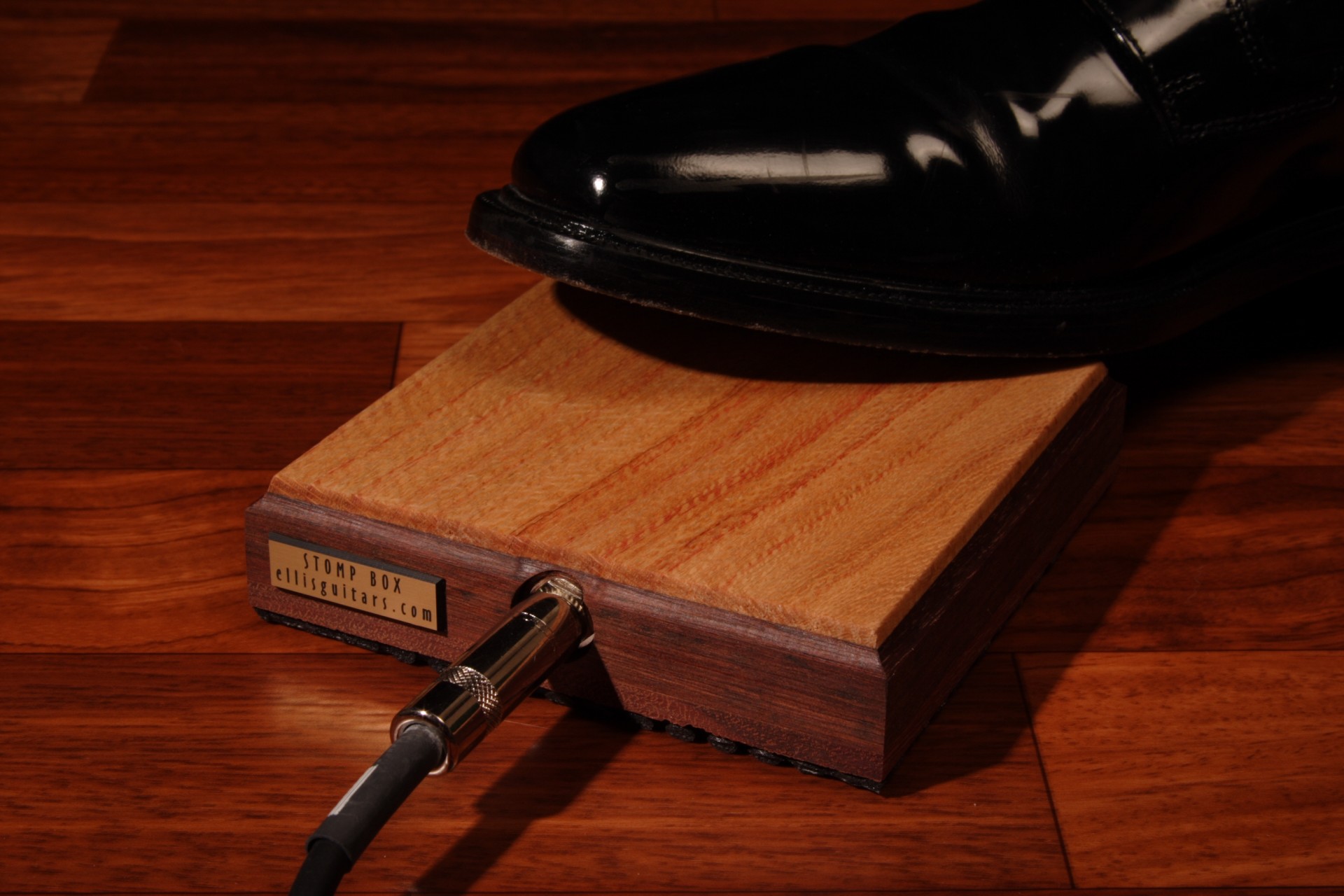 "Andrew Ellis specialises in making acoustic guitars from the finest local and imported woods and components, hand crafting them to suit players' individual tastes and needs. He consults with customers throughout the construction process, ensuring that the smallest detail is attended to as far as materials and playability is concerned. After delivery of the finished instrument, Andrew maintains contact with each customer to perform any minor adjustments that may be necessary while the guitar is being played in. The result is an extremely rewarding experience for the player and the maker, seeing a finely crafted instrument reach its highest potential in their hands." Graham Greene, Groove (The West Australian Music Magazine) Issue 10.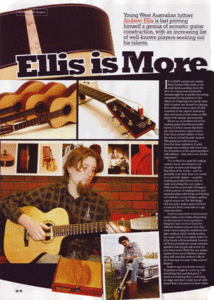 "Guitars, Stompboxes and finely honed sense of the individual are what Andrew Ellis peddles. So why buy an Ellis Guitar? I think Nathan Gaunt sums it up best. 'He's very open to people's ideas of what they want in a guitar, and he's very clever in the way he adjusts the guitar to achieve the sounds that people are after. I think that's what makes his work so desirable – he customises his work a little bit for everybody, and you get something that's truely yours.' "
Carlisle Rogers Australian Guitar Vol 55